Welcome to Trisha Tahmasbi's Website!
Welcome!
My site is brand new and is currently under construction. While you're here, feel free to peruse my links and check out my LinkedIn, Twitter Page, etc! I'll be making updates in the near future, so please check back often!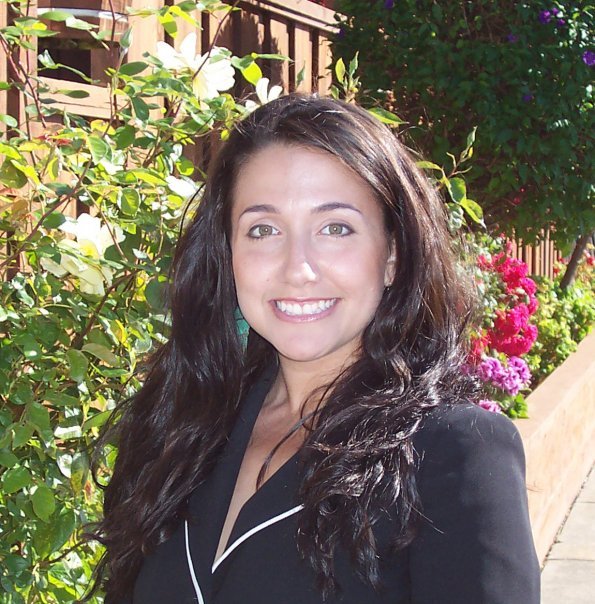 Trisha Tahmasbi's RSS Feed
Thanks for stopping by!